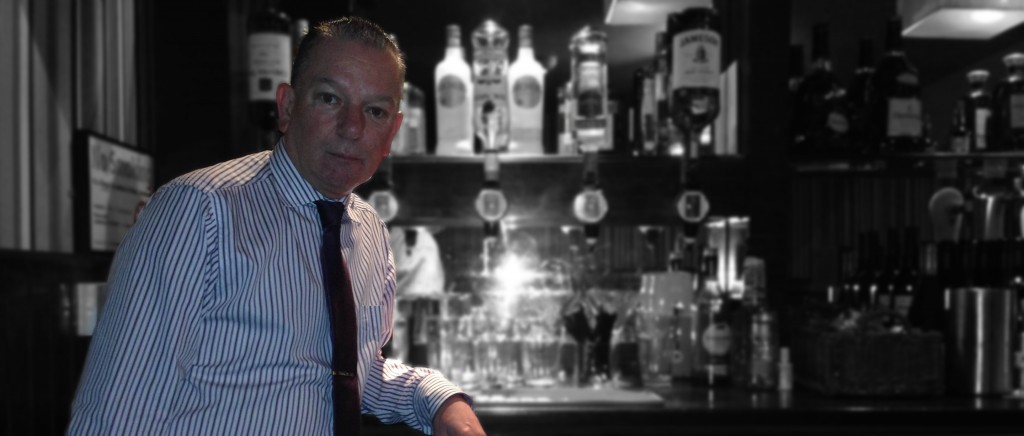 The Elphin – It's as out of place as a snowman in the desert and yet, it's exactly where it should be!
The Elphin, situated on Baldoyle Road just a short distance from Sutton and the Coast Road, has all the charm of a local pub that has decades of history with a modern theme. The interior, newly decorated in July 2007, is surrounded by a granite bar, gleaming modern taps, leather stools and an ultra-cool display of optics along with the most desired whiskeys.
We serve a wide selection of beers, wines and spirits and a great 'pub grub' menu served 12.30-8pm Monday-Saturday and 12.30-5pm on Sundays. The Elphin has a relaxed atmosphere which allows its customers to eat, drink, watch sports and solve the problems of the country and the World in comfort. Our new, well placed big screens and excellent sound system caters for all crowd sizes and makes it a pleasure to watch the big games and the less popular sports. The Elphin is a place of pleasure, entertainment and merriment that doubles as a place of refuge and retreat. It's a place where time passes quickly, where the surroundings are opulent, the drink and food are of the highest quality, the wit is sharp and friends are 'on tap'.